There are no translations available.
Valves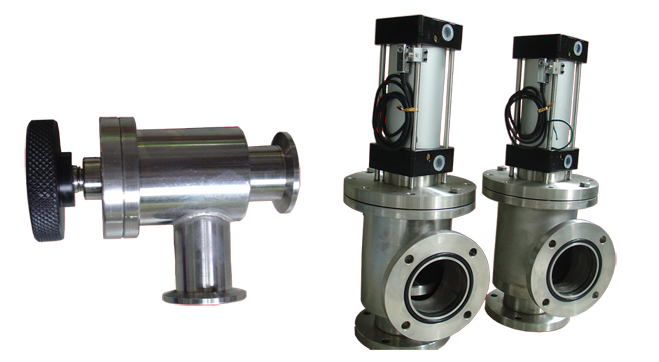 angle valve                                                             plate valve
---
Vacuum chambers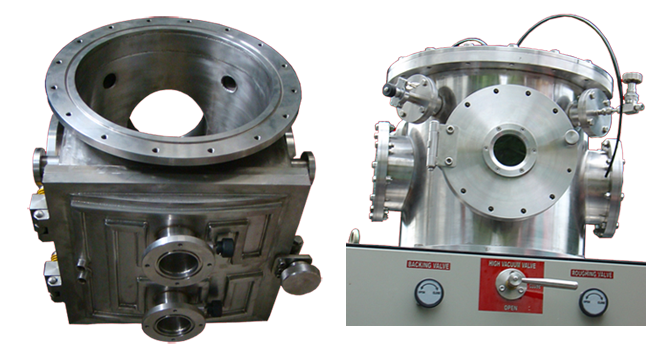 cathodic arc chamber                                                   evaporation chamber
---
etc.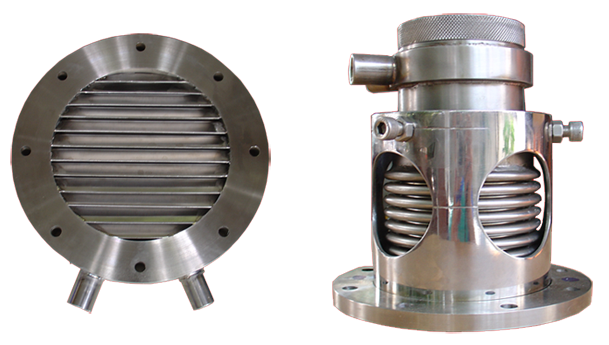 baffle                                                                    pipe alinement
---

sputtering head (magnetron head)
---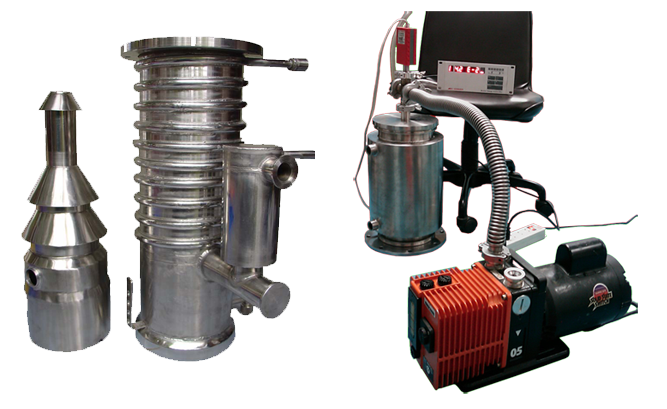 diffusion pump                                                       condenser (while testing)
---
Examples of our vacuum equipment/accessory by customer order
- coating system
- vacuum chamber
- valve
- cross reduce
- electrical and liquid
- feedthrough
- etc. (by order)
more detail CLICK "contact us"